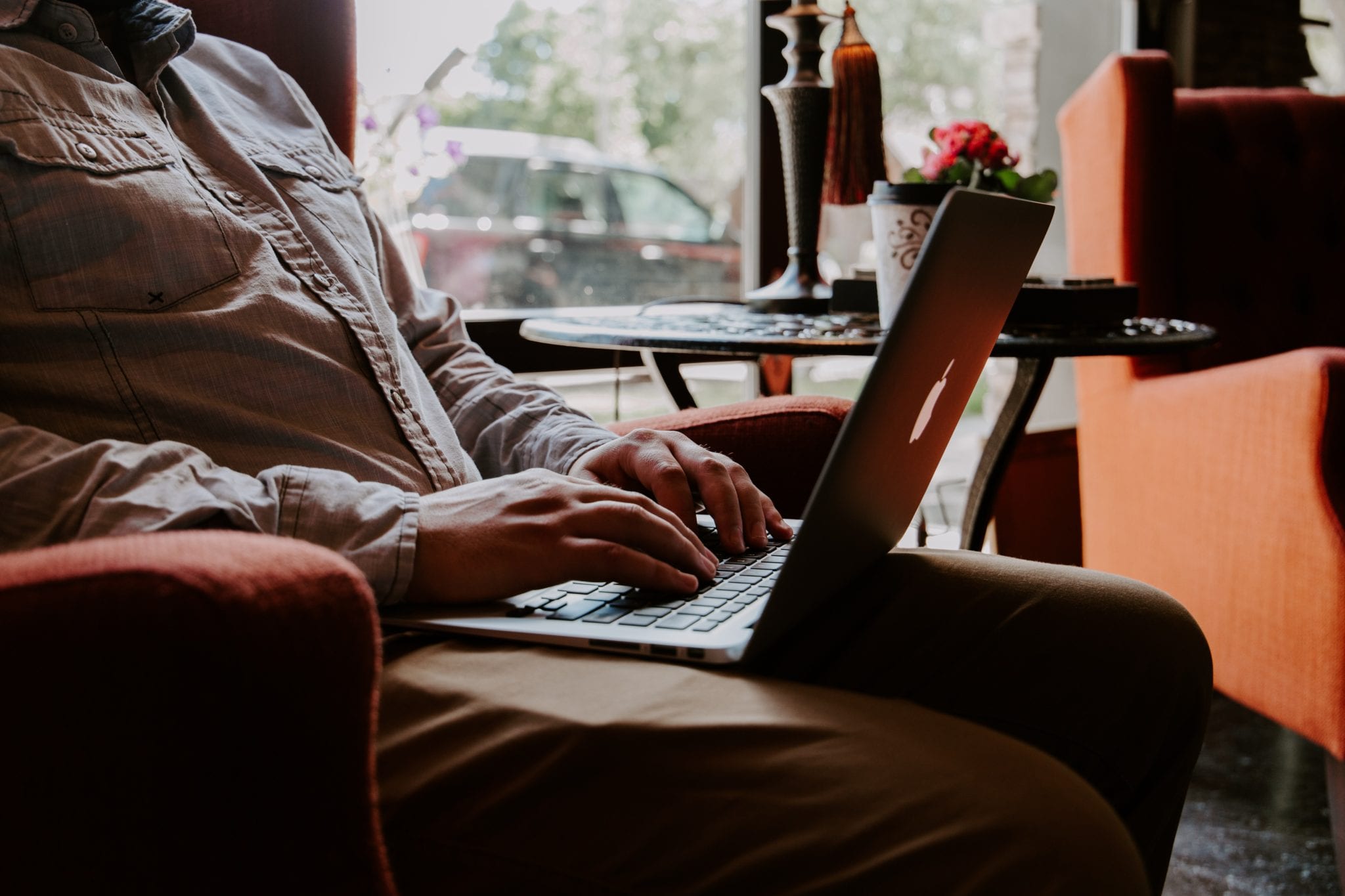 We are living through unprecedented times at the present. Never before has so much of the UK workforce been required to work remotely. The mass of people working remotely presents problems in itself, which this article will discuss later. As everyone has started to settle into their work from home routines and make normality out of the abnormality, other issues have begun to arise. In particular, one issue is how can you remotely onboard new staff members?
Law firms in particular have adapted well to 'digitalising' recruitment and application processes; the scope to offer telephone and video conferences interviews has moved from advantageous to necessary almost overnight. It would be a lie to say this has been completely seamless, but the industry in general has shown robustness and adaptability which is commendable.
Whilst this move to digital and remote application processes has worked well, the next problem is that of onboarding. Something that, when done right, is vital in making sure a new joiner feels welcomed. It can also help new joiners settle into their new position quickly and effectively. Whilst onboarding new staff remotely may seem unfathomable at first, it can easily be done! The next few tips will be sure to teach you about remote onboarding. In particular, how to make sure your new joiners feel almost as if they are sat in the office next to their new colleagues, despite potentially working at their kitchen table or in their home office.
Be ready with your IT and software
The saying 'failing to prepare is preparing to fail' is often relevant. In particular in a remote onboarding situation! Luckily, those in the legal sector often work to three-month periods, meaning there is apt time to get everything lined up for your new joiner. At present, there is a well-documented lack of IT hardware in the UK. Employers of all kinds are needing extra laptops and desktops to facilitate the move to company-wide remote work. Make sure you have the capacity to send out the right equipment early so your new joiners have, at the very least, a laptop on their first day.
There is now a massive amount of software that will help new joiners get up to speed whilst working remotely. Programmes like TeamViewer have been utilised for a while now. These programmes are now even more valuable when there is no-one next to your new joiner who can quickly lend them a hand. Calling technology such as Zoom and Houseparty are just as valuable for having chats – the share screen function on Zoom makes showing someone how to do something incredibly easy!
By the nature of it, onboarding remotely means your new joiner won't have the luxury of having someone next to them. Therefore, it is crucial to have an easy to understand shared drive where they can find the documents they need with ease. The keyword for your IT and software is simplicity. Whilst it is often impossible to revamp systems that have been in place for a while, any attempts to streamline will help you and your team in the long run!
A few simple things to keep in mind with IT and Software:
Make sure the IT Desk is 100% ready for onboarding
Have a written guide to your IT systems and the software you use
Make someone responsible for being on hand to help!
Buddy systems are even more vital!
Something a lot of employers do with new joiners is make use of a buddy system. This works by pairing the new employee with someone who can be on hand to help them out with quick queries or questions they may have. Make sure the current employees who are designated buddies are made aware of the importance of the role they play, especially as everything is now done remotely. Make efforts for new joiners to remotely 'meet' their buddy before their first day and get acquainted. It will mean one less unknown face on those Zoom conference calls! This will help your new joiner onboard seamlessly.
Be open and treat life as normally as possible!
Everyone is still doing the same work they had a few weeks ago, nothing has changed in that regard. Working remotely does not necessarily change what work they're doing. As long as the rest of the team is briefed to be on hand to your new joiner, try to treat the situation as you would if the new joiner was sat in the office. There are plenty of things you can do to make working remotely feel normal. Apps like Houseparty are great to make sure people are on hand to help others out. You also get notifications when someone 'joins the house' which is a good indication they may need to speak with someone!
Small touches are big touches
Everyone knows how daunting starting a new job can be. You don't really know anyone, you don't know how to use the IT systems … imagine all of this and you're having to navigate it from your own home. However difficult it is for a law firm to onboard a new member of the team remotely, it will be harder for the new employee. Think about ways of making them feel welcome before they start or on their first day.
Quick & easy ways to welcome someone remotely:
Get a welcome card sent out to them
Organise for their first lunch to be delivered to their house
Send them flowers
Call them to congratulate them on joining the team
Be prepared for hiccups when remotely onboarding!
Remember these are unprecedented times, things will go wrong or not work as smoothly as possible, and that is ok. It is important to keep looking to improve and develop, remote onboarding is new to most clients, it won't necessarily go smoothly the first-time round. Ensure to ask your new joiner for feedback, not only at the end, but also during their remote onboarding. Not only will it make them feel valued by showing your care about how they are finding the process, it also means it will be better next time!
The first time you tried to ride a bike, you probably fell off once or twice, but the important thing is getting back on! Remote onboarding is possible, you just need to try.