Callum Carlisle
Head of Commercial & TMT Recruitment
Charities Officer
UK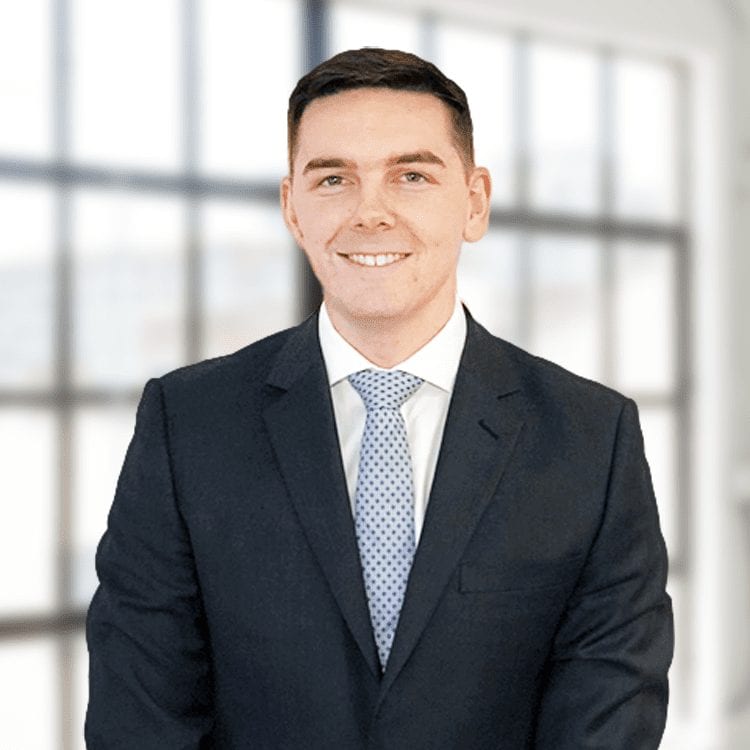 Profile Overview
After completing his sports scholarship, Callum began his working career and was selected to join a global recruitment agency, who recognised his passion to help serve others and his confidence and communication skills.
Callum joined Kissoon Carr with over 3 years of recruitment experience within the Finance sector, ranging from global recruitment firms to management-owned boutique businesses. Callum has delivered on many successful mandates and developed long-term relationships with board level market leaders helping to recognise, appoint, retain and develop key talent in the marketplace.
Callum upholds a straight-talking, honest approach with the candidate and clients' best interests at heart. His underlying desire is to help the growth of his law firm clients by attracting top talent within the legal market and guiding Associates in the right direction to support their long-term career goals.
Specialisms
Brands, Designs & Copyright
Commercial
Data Breaches & Cyber Security
Data Protection & Privacy
Intellectual Property
Media Disputes
Outsourcing
SEP/FRAND Disputes
Telecommunications, Media & Technology (TMT)
Why Kissoon Carr?
In a saturated recruitment market, Kissoon Carr and Rob Hanna stood out to me for their meaningful long-term approach to impacting the Legal sector. Given my experience within the Finance market, Legal and Finance are similar in recruitment worlds as they both demand face to face relationships and candid consultative suggestions to both clients and candidates.
As much as the day-to-day Kissoon Carrs' approach socially to the Legal industry through LinkedIn, Instagram, Twitter and their sought-after 'Legally Speaking Podcast', enables the team to honour existing relationships with top-flight law firms and industry leading professionals.
The key part that attracted me to join Kissoon Carrs' journey is the fact that it is built from strong core values offering employees an opportunity to build a business within a business, simultaneously having colleagues as peers and mentors to help long lasting development.
To summarise, Kissoon Carr has a thorough long-term approach both internally and externally. I'm extremely excited to be part of the team helping to make an impact on the Legal market.
Societies, Charities and Affiliations
Callum is an Ambassador for the London Young Lawyers Group and the London Legal Networking Group through their affiliations with Kissoon Carr. Involved and an advocate for the Legally Speaking Podcast, Powered by Kissoon Carr.
Outside of the office, Callum will almost definitely be playing football somewhere, he still plays semi-professionally and has played with or against some well recognised names! If he's not at football, he will likely be performing an intensive workout or spending time with his family, friends and pets outside of the City.